SJDB VOUCHER Return to Work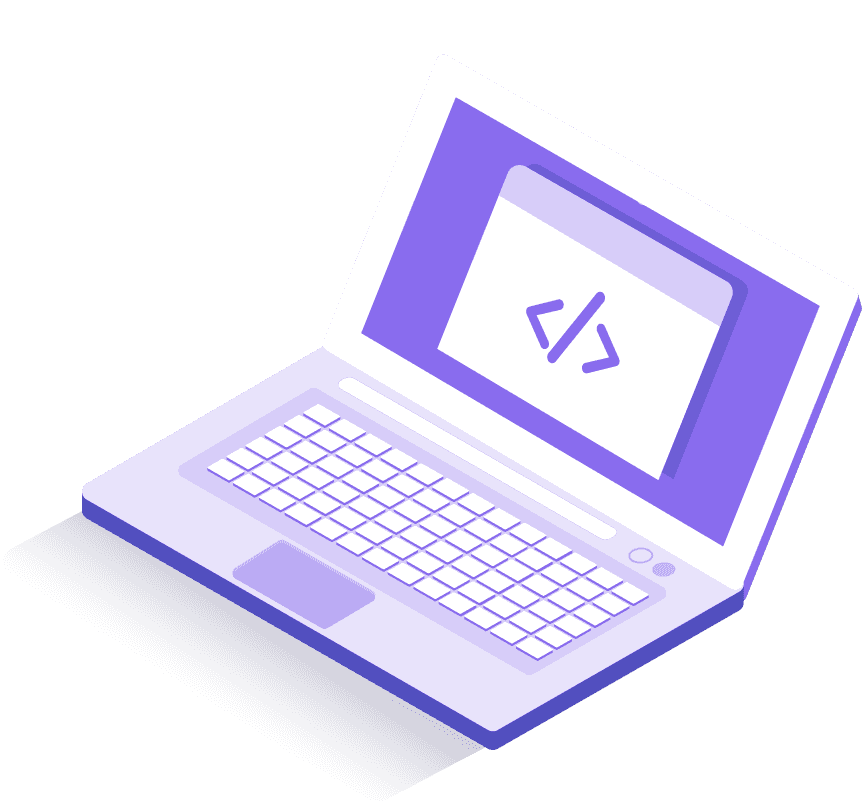 Need vs. Want
Needs are the necessities required for survival and well-being, while wants are desires that enhance our quality of life beyond basic survival. Distinguishing between needs and wants can be important for making responsible decisions about how to allocate resources, time, and energy in our lives.
Our proven formula for achieving your goals is designed with simplicity in mind. Step one: Identify your needs and aspirations. Step two: Explore our carefully curated solutions tailored to meet those needs. Step three: Watch as your dreams become reality with our exceptional products and unparalleled support. Experience the ease of success with us – it's as effortless as 1, 2, 3.

This helps us establish a connection, provide information, and helps both of us determine whether we are a good fit for working together and guiding you the best we can.

This is a 'no obligation' service for you to take a widely accepted interest test, which can help you find or confirm the career you are considering for training.
Get in touch, or create an account